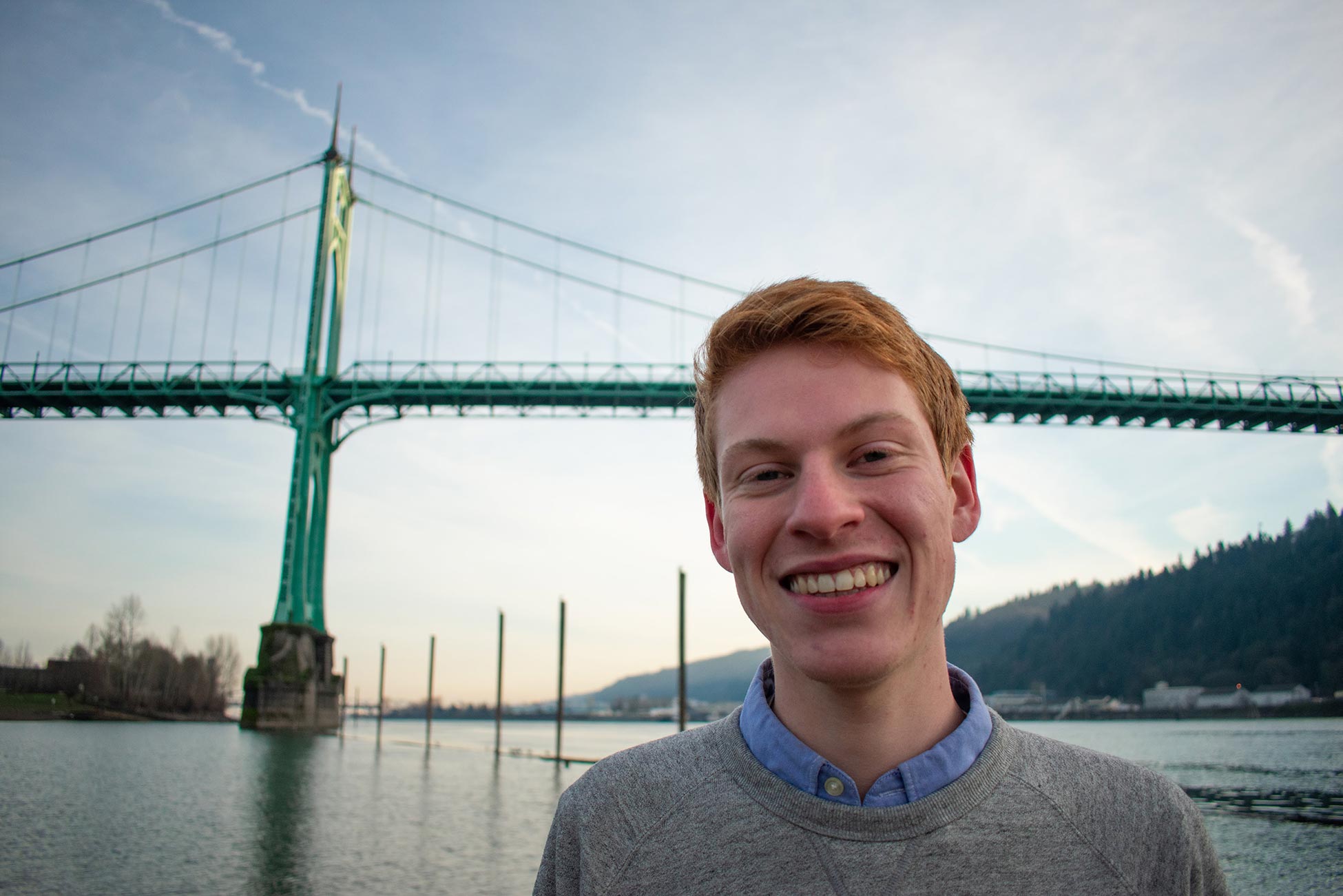 I love a good bridge.
My favorite is the St. Johns, and it's the kind of love that compels me to run across a state highway to get the right view. To look down even though I hate heights. And to look up even though my brain tells me I'm going to fall off.
I think when you're that passionate about something, the fears fade away. Writing can be scary – it's like giving someone a key to your brain. But I love it more than I fear it. I love what you can do with 26 letters and some punctuation. I love how inspiration can come from not just ads, but movies, TV, and books. I love picking up a pencil and not putting it down until my hand hurts. I even love blank pages. Give me one, and I'll fill it up with ideas and then ask for another. And another. And I'm not gonna stop, because if I don't end up in a corner office with a killer bridge view, what's the point?
Resume